The Benefits Of AI Fuel Sensor

Manage cost, improve efficiency
Reduce excessive personnel cost through checking the Fuel Report online and improve work efficiency.

Manage abnormal fuel volume
Real-time checking fuel surge and drop, and alert when the abnormality occurred to reduce the fuel steal rate effectively.

Drivers' behaviours
Grasp the driving situation and fuel usage through the fleet management system to avoid their bad habits on wasting fuel.
The Characteristics Of AI Fuel Sensor
Use AI Auto-Calibration Reach Accuracy Of 97%
Safe installation with damage-free to the vehicles. Collect the fuel data to proceed with the AI auto-calibration and the accuracy monthly average of above 97%.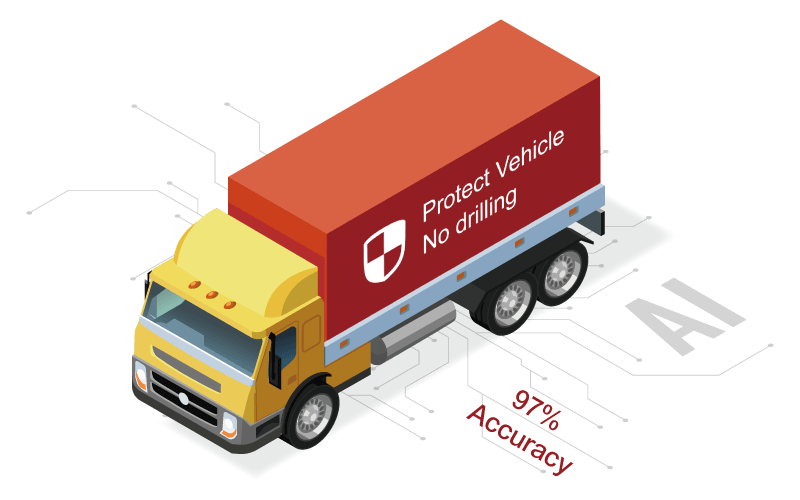 Alert Remotely When Fuel Leakage/ Stolen
The fleet management system will notify the manager immediately when the fuel volume is dropped abnormally.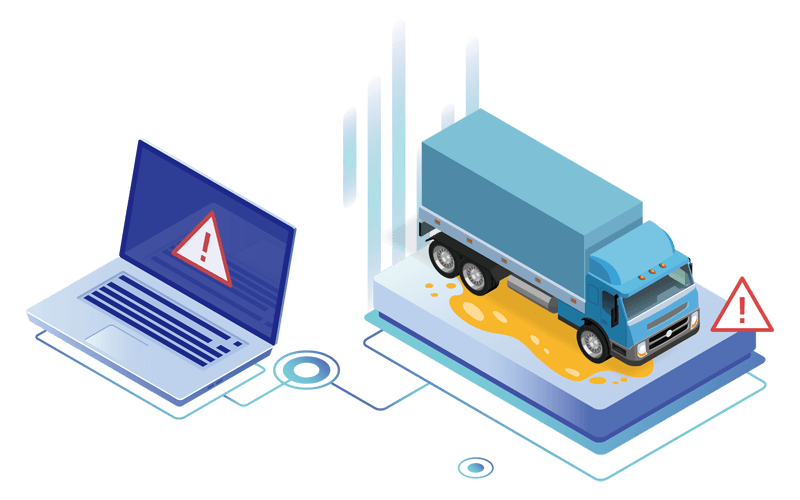 Manage Cost Using Multiple Form Report
Fuel Consumption Statistic, Fuel Report, Fuel Abnormal Drop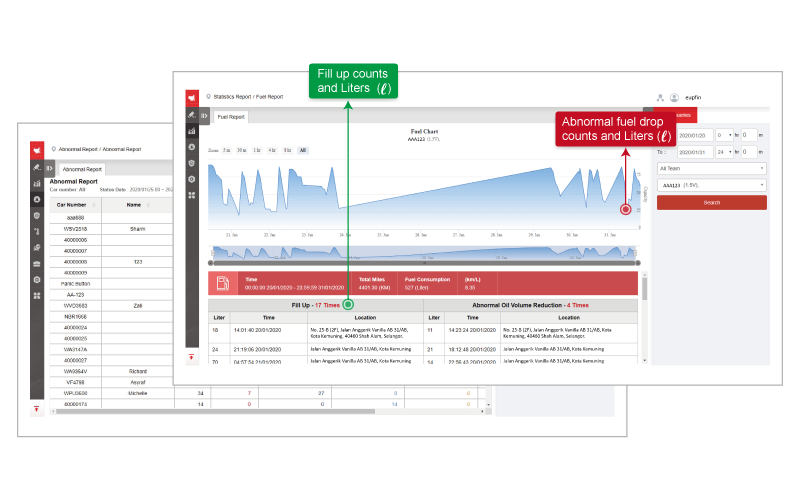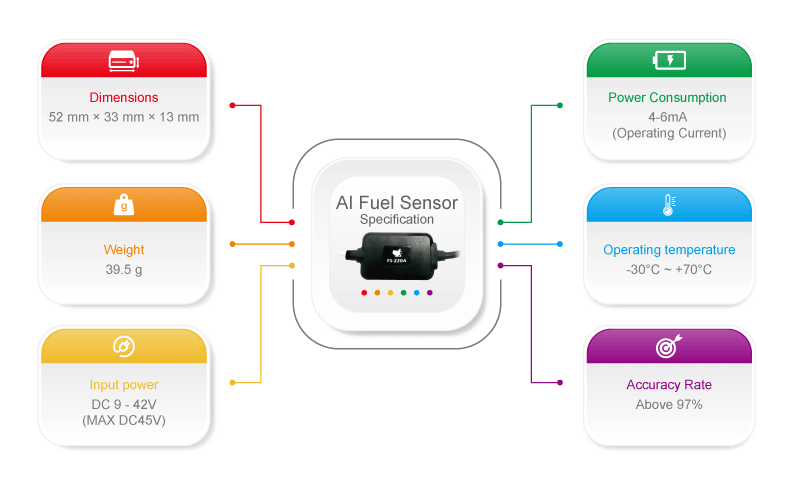 SIGN UP NOW FOR A FREE TRIAL
Grab the chance to get a free trial of the software for all the features